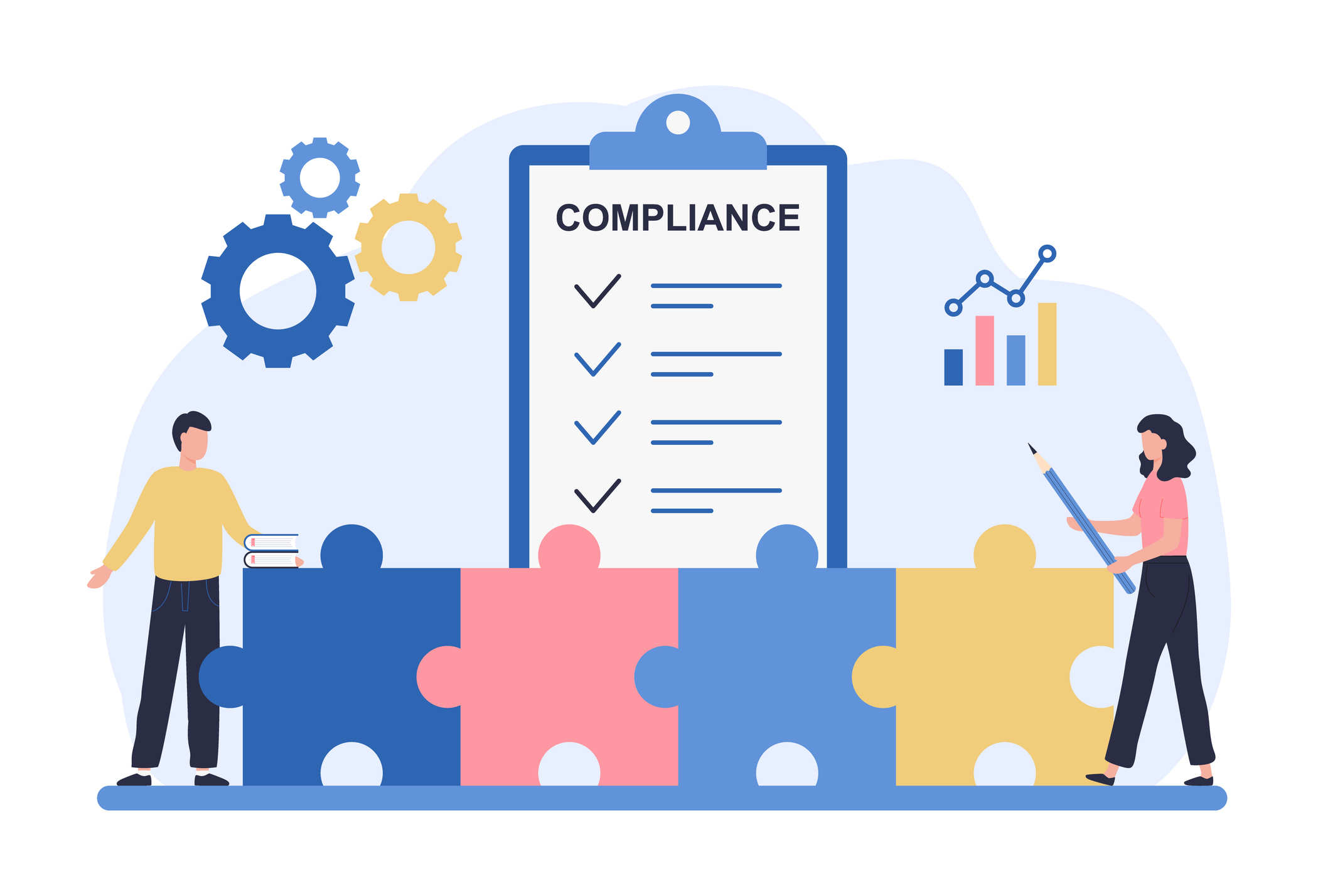 Quality control labs are well aware of data integrity and the compendia; however, several questions regularly arise about how to maintain and ensure that regulations are met. Here are five tips to help ensure your data meets the current regulations.
1. Data Ownership
Data ownership is crucial when it comes to understanding a process and releasing products, and requires ensuring that data is accurate and complete — including documenting a record of change when data is modified or deleted.
2. Risk and Control
Risk assessments should be conducted regularly to determine where data gaps or errors may occur. To determine the level of risk, the following areas of the data process need to be collected and reviewed:
Risks of unwanted data actions (deletion or alterations)
How data is collected (keyboard entry, scanned)
How/where the data is stored (flat files, database, local, remote)
The level of interaction that is allowed (filtering, sorting, exporting)
What analytical tools are used to facilitate risk detection
If a data owner is not aware of the above risks within their process, it could be considered a lack of control, which could ultimately lead to non-compliance and regulatory questioning or fines. Understanding the entire data process will inherently increase overall control of data.
3. Data Analytics Methods
It is important to understand the differences in types of data analytics and the ways in which data can be used. There are four standard methods for analyzing data:
1. Descriptive: Determine what happened by using analysis and graphs or other visual tools.
2. Diagnostic: Determine why something happened.
3. Predictive: Looks at historical data to identify trends and determine if they are likely to reoccur.
4. Prescriptive data: Focus on what should be done by extracting insights from predictive data.
4. Metadata Review
Metadata is a set of data that describes and gives information about other data. For analytical instrumentation, metadata includes audit trails and alarms, information about process setup, operator behavior and capability, the relative performance of process inputs, overall process performance, and instrument capabilities such as maintenance and calibration dates. Collecting and reviewing metadata can reveal opportunities to improve processes and results alike.
5. Employee Training
While automation can enhance overall processes, people are still needed to properly set up and maintain them– and always will be. Providing comprehensive initial training and periodic re-training will benefit both the employer and the employee. Training leads to consistency, confidence, and quality results.
Sievers Resource Center Industry
Sievers Resource Center Type