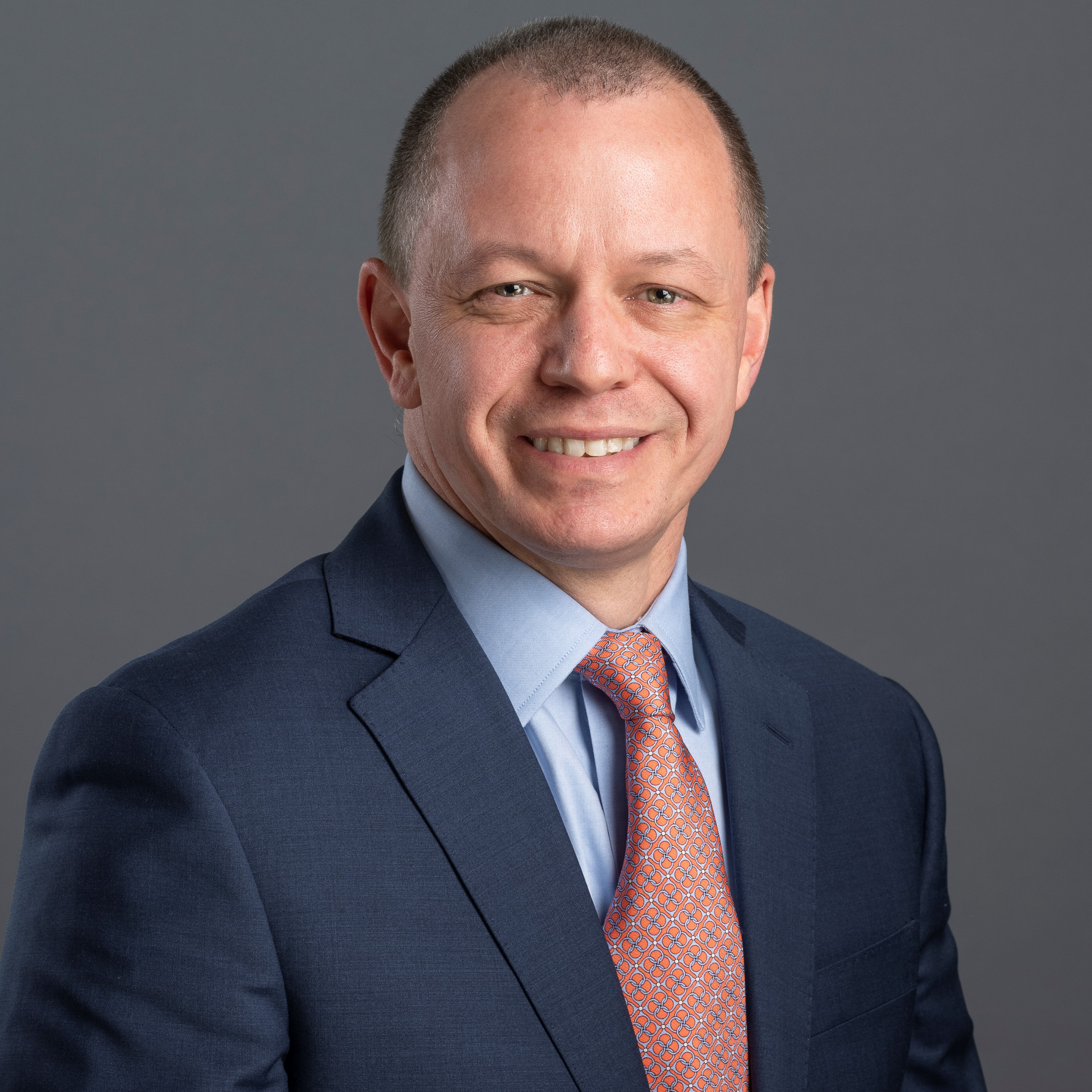 Jaime Simes
Global Supply Chain Leader
Jaime Simes is the Global Supply Chain Leader at Veolia Water Technologies & Solutions. In this role, he is responsible for directing and planning all aspects of Veolia's supply chain initiatives, policies, and objectives, supporting the organization's future growth plan.
Prior to joining Veolia, Jaime led the global supply chain at GCP Applied Technologies, a chemical and membrane company in the construction products market.  He has also seen continuous advancing leadership positions in the supply chain supporting other markets: specialty chemical materials market, automotive, aerospace, food, and pharmaceutical/medical device industries.   
The increase in responsibilities throughout his career has enabled him to experience over 40 countries.  In addition to customer, plant, and supplier locations, Jaime has been instrumental in working on several mergers, acquisitions, and divestitures while visiting these different locations around the world.  
Jaime earned his Bachelor of Arts from the University of Massachusetts in Business Administration and his Bachelor of Science in Engineering, Industrial Management.