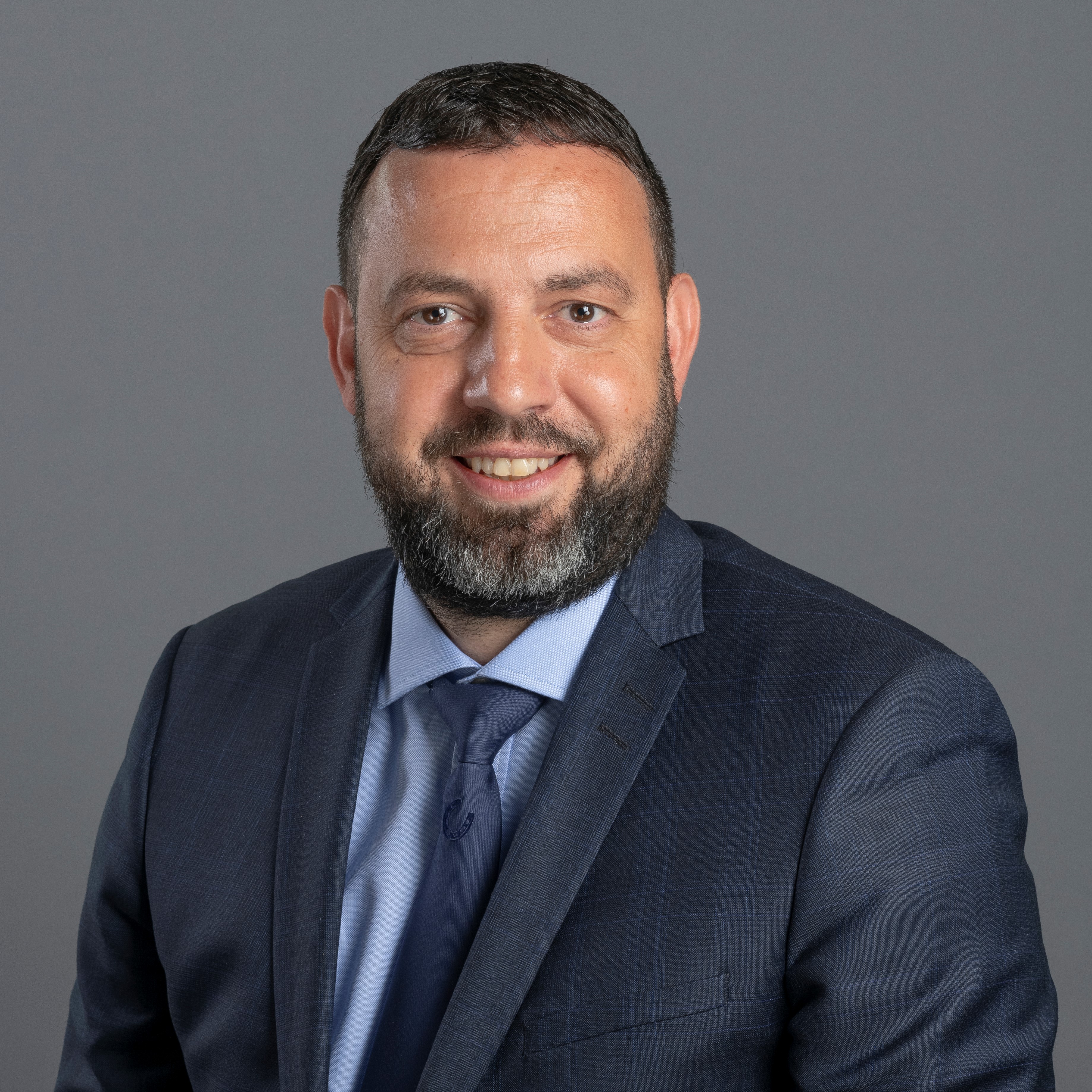 Romain Torres
Chief Human Resources Officer
Romain Torres is the Chief Human Resources Officer at Veolia Water Technologies & Solutions. In this role, he leads all aspects of human resources for Veolia's global team of more than 10,000 employees, from recruitment, learning and development, engagement, volunteerism, strategic workforce planning, and diversity and inclusion.
Romain joined SUEZ in 2009 in Saudi Arabia as an HR Project Manager. During his tenure, he has held several positions at SUEZ headquarters before moving to the industrial water part of the business. He held several key leadership roles such as HR Director for Industrial Water Europe BU, Integration HR Director for SUEZ Water Technologies & Solutions and GE Water & Process Technologies, and HR Director of SUEZ Water Technologies & Solutions, Engineered Solutions Global business.
Romain holds a degree in International Economy and Globalization – Corporate Economy and HR.