Applications for our Undergrad and Graduate Internships are Now Open!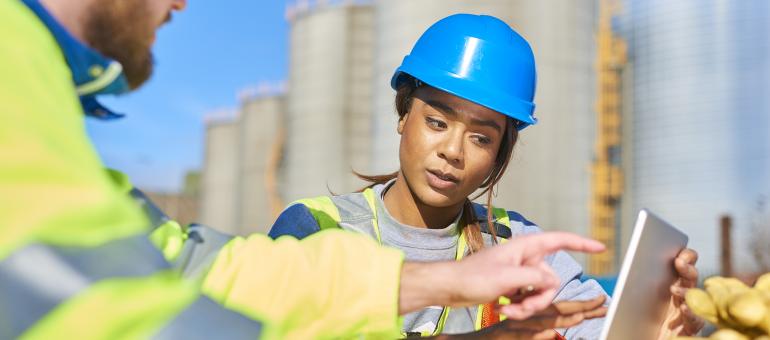 SUEZ Water Technologies and Solutions is excited to announce that applications for our global 2022-2023 Graduate Rotational and 2022 Summer Internship program are now open. We currently have more than 120 positions available worldwide for talented students to explore the water tech industry and business environment with hands-on experience, collaborating with some of the best minds in the industry. We're looking for enthusiastic, dedicated, hard-working interns who strive to deliver ideas that spur technological innovation, leadership, creativity, and unconventional thinking.
The graduate rotational program is an 18-month program. It provides a fast-tracked career pathway for qualified and talented individuals through industry-specific training, professional development, and networking opportunities. The program will challenge and enrich learning to develop skills, knowledge, and confidence. In addition, interns will be given hands-on experience and exposure to different parts of the business to provide them with a solid foundation to build their careers within SUEZ.
Summer internships with SUEZ last at least six weeks, and we have opportunities available across all business functions. Our internships are designed to be educational and impactful. Interns will begin in late spring/early summer and start with a comprehensive onboarding experience where you will connect with peers, managers, mentors, and subject matter experts. Plus, you'll get structured training and hands-on work experience throughout the program.
Both programs include competitive pay, phenomenal learning opportunities, and a global perspective, with opportunities available in multiple locations worldwide. A minimum GPA of 3.2 is required for undergraduate applicants. The application deadline is rolling until all positions are filled.
It's an exciting time to be a part of SUEZ. To find out more and apply, please visit our website here.