Climate Change, Scarcity, & Global Access to Water: A Conversation with Yuvbir Singh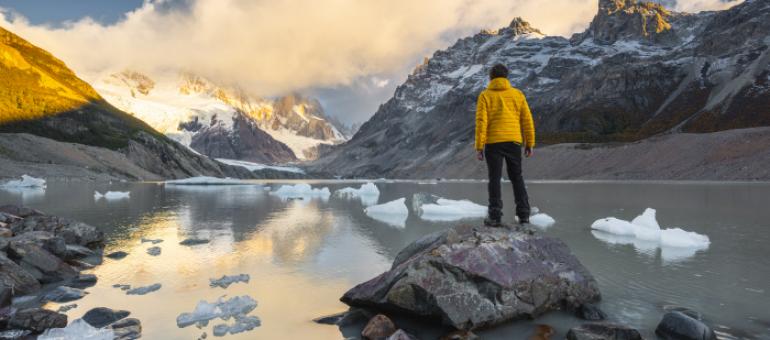 In 2020, seven in 10 Americans believed that at some point in their lives they'd need to move due to the impacts of climate change. Sixty-nine percent also agreed that water scarcity was a major environmental concern of theirs.
Communities across the globe share that concern. According to the World Economic Forum, by 2050 380 million people could face water stress.
For our CEO, Yuvbir Singh, water access is both a professional mission and personal passion. Growing up in India, where he still has a large extended family, he saw how some areas struggled to have consistent access to clean water. This firsthand experience has fueled his focus on helping communities achieve water security and partnering with industries to reduce their water footprints.
While everyone may have a different perspective or experience with water availability, we all understand the essential role it plays. Ahead of World Water Day, Yuvbir sat down to talk about what the value of water means to him.