Waterside Chats: Meet Global Supply Chain Leader Tesfa Haile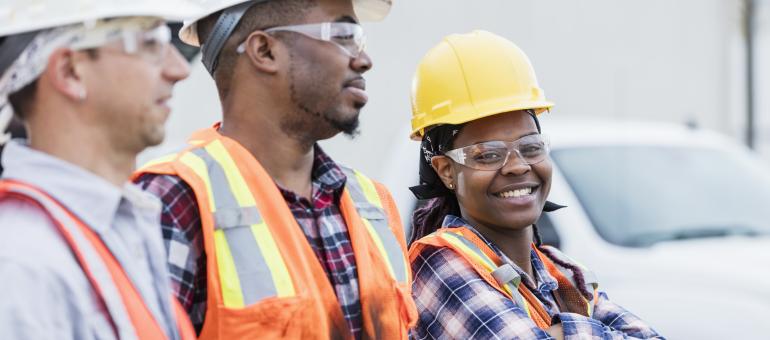 Every day, across the globe, our people are working to solve some of the world's toughest water challenges. They are passionate, innovative and dedicated to doing the right thing for our customers and for our planet.
We're shining a spotlight on some of these talented individuals, so they can share more about their current roles and the personal career journeys that brought them to where there are today. Take a look at the latest installment of our "Waterside Chats" series featuring Tesfa Haile, Global Supply Chain Leader for SUEZ – Water Technologies & Solutions.