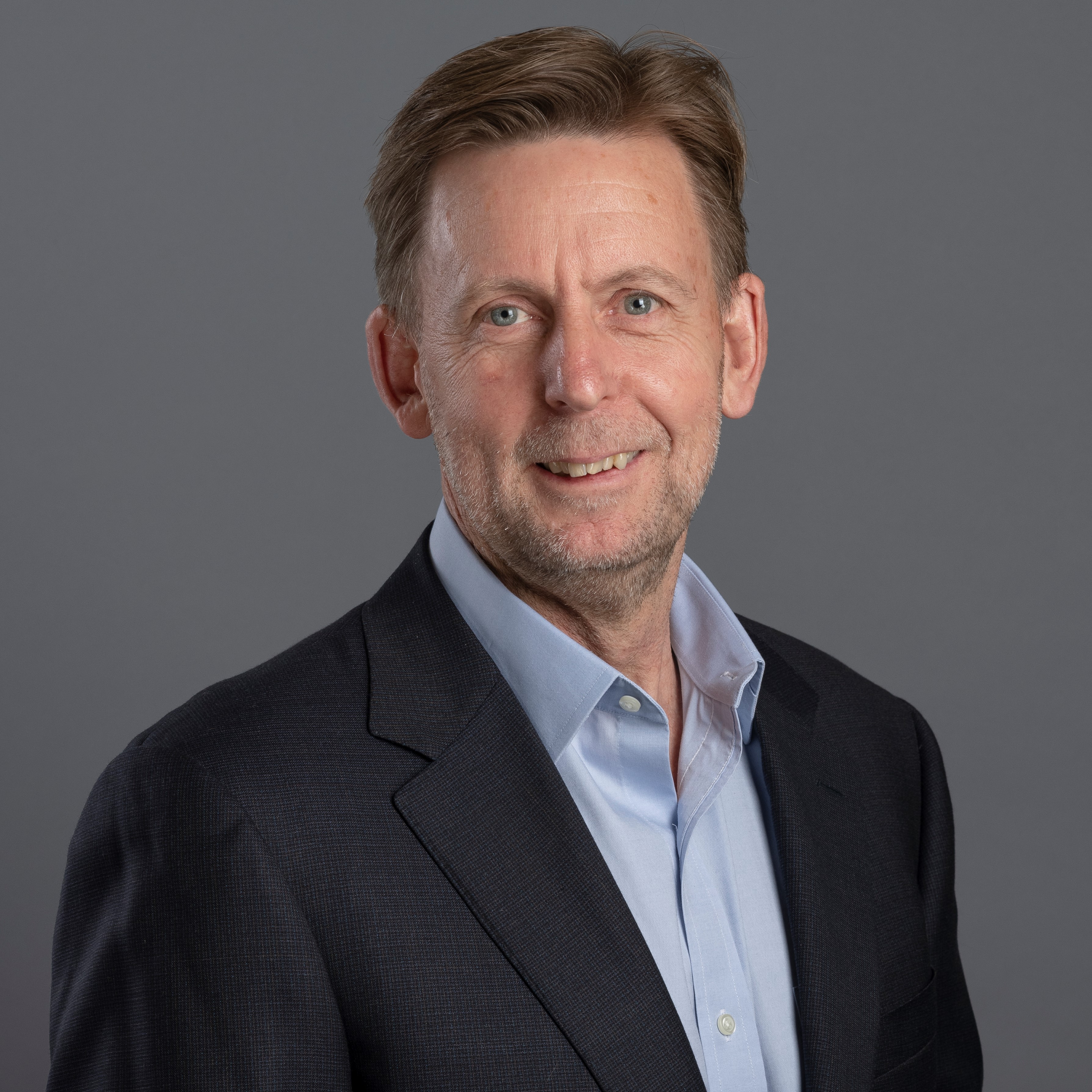 Bernardo (Bernie) Anger
As Chief Digital Officer for Veolia Water Technologies & Solutions, Bernie Anger leads the business's overall digital strategy. His global Digital Enablement team combines an industry-leading portfolio of hardware and cloud-based IOT solutions with domain expertise to deliver powerful customer outcomes through data.
Bernie has an extensive background in the industrial space focusing on providing mission critical applications in harsh environments. An early industrial IOT advocate, he has brought his experience to bear leading numerous teams through technology-driven transformations. Prior to joining Veolia in 2021, Bernie spent his career in corporate environments ranging from entrepreneurial start-ups to Fortune 50 companies, including GE and its spin-off Abaco Systems, Inc., where he served as CEO.