Our commitment to a more inclusive and diverse workplace
We have a longstanding commitment to a maintaining a work environment that respects the dignity and worth of each individual. All Veolia employees, contingent workers and contractors are expected to treat others with dignity and respect, understand expectations regarding behavior, take reports of harassment seriously, and set a good example of respect and inclusivity. These expectations are not only part of our policy, they are an integral company value.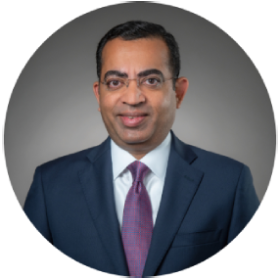 When we create and foster a culture of mutual respect, it increases creativity and teamwork. These are essential to making sure Veolia is the best place to work for our employees, and the best partner to our customers.

Yuvbir Singh
CEO, Veolia Water Technologies & Solutions
---
Celebrating our differences
To nurture an inclusive environment where employees are empowered to share their experiences and ideas, we are proud to be home to a growing number of employee-run Employee Resource Groups (ERGs). These highly-active groups enable employees to develop new skills, network, and grow both personally and professionally. Current ERGs include: 
ACHIEVE Network for employees of African descent and their allies
Asia Pacific American Forum
Hispanic Forum
LGBTQ+ Alliance
Veterans Network
Volunteer Council
Women of Veolia
We've also created a global network of over 100 Inclusion & Diversity (I&D) Ambassadors, whose mission is to build a strong inclusion and diversity culture within their respective regions.
We also recognize that leadership is essential to success. Our Global Inclusion & Diversity leader and their cross-functional team of HR, Learning & Development and Communications professionals partner with the ERGs and I&D Ambassadors to develop programs that inform and inspire the wider global employee population on issues including our commitment to diversity, creating an inclusive culture and building a balanced gender talent pipeline.
---
Building our culture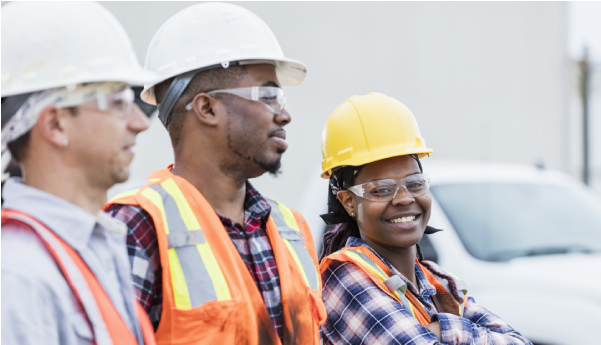 As part of Veolia, the Water Technologies & Solutions business abides by one of the company's core values: respect. We believe respect should be extended to everyone regardless of
race
sex
color
disability
religion
national origin
age
sexual orientation
gender expression
identity
We're always looking for qualified individuals who exhibit the qualities of inclusion, respect and teamwork. Visit our Careers page to learn more about working at Veolia and to find your next career opportunity with us.
---
Supporting small and diverse suppliers
We are committed to growing our network of small and diverse suppliers for our office locations and manufacturing facilities. A diverse supplier base not only benefits our business, but also the communities we serve.  
We strive to lead a multi-faceted procurement approach that includes internal monitoring and tracking of RFQs, as well as outreach and communication efforts to engage certified small and diverse businesses and support organizations that promote or certify these businesses.
For more information, please contact us.