An Inside Look at Veolia Water Technologies & Solutions' Presence at WEFTEC 2023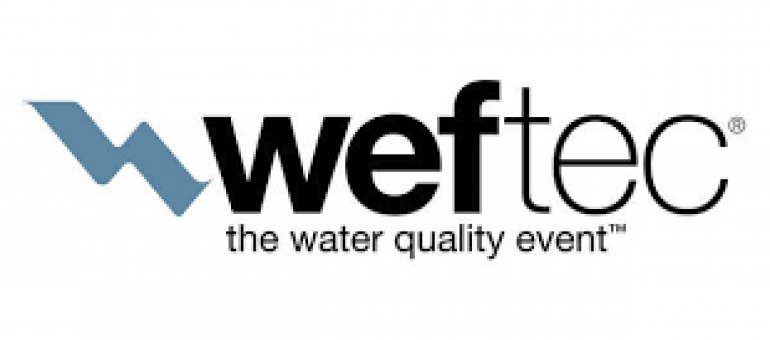 The Water Environment Federation's Technical Exhibition and Conference (WEFTEC) is a cornerstone gathering for water professionals from around the globe to explore the challenges and opportunities that define this critical field. It's a platform for leaders to show the next wave of innovation and share their expertise. 
The Veolia Water Technologies & Solutions team will have an extensive presence at the 96th Annual WEFTEC, Sept. 30-Oct 4 in Chicago, Illinois, showcasing our innovations and passion for ecological transformation. Visit us at Booth 2012 to learn more about zeeDENSE* and its impact on our customers. We'll host a happy hour at our booth on Oct. 3rd from 3:30-5:30 p.m. with light refreshments.
This year, we're highlighting our membrane technology, ZeeWeed*, which is a physical barrier to suspended solids and pathogens and is the key component of our Membrane Bioreactors (MBR). In 1993, we introduced the first ZeeWeed commercial module, ZW145. As we celebrate this 30th anniversary, we're also demoing how ZeeWeed has evolved with new models and applications. 
Veolia is also sponsoring WEF InFLOW, a program that enhances diversity and inclusion in the water workforce. Our Global Fulfillment Operations Executive, Tesfa Haile, will be a panelist as part of the InFLOW program on Oct. 3, 10:30-1 p.m. CT, titled "Journey Through Water."
Veolia experts will also weigh in on the industry's most pressing issues through a number of speaking opportunities. Check out the schedule below of our thought leaders and subject matter experts. 
Sept. 30
Oct. 1
Oct. 2
Oct. 3
Oct. 4
If you're attending WEFTEC, be sure to stop by and say hello at Booth 2012. You can also follow along on social media with our X and LinkedIn accounts.