Application: Municipal Wastewater Treatment
Product: ZeeWeed (ZW) 500S
Capacity: 15 MLD
Location: Wuxi, Jiangsu province, China
Commissioned: 2011
Upgraded to Veolia: November 2017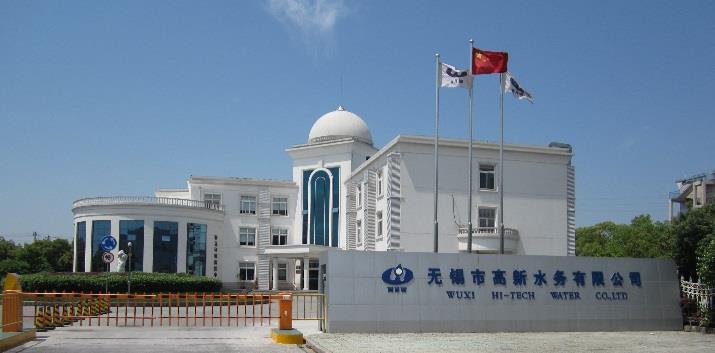 Wuxi New City Plant is a municipal wastewater treatment plant located in Wuxi, China. It is responsible for treating 30 MLD of wastewater for the Wuxi Hi-tech region. In the 6 years of its operation, Wuxi experienced longevity and capacity issues with the competitor membranes they had installed.
The membranes were unable to meet capacity, particularly in the winter – running at 20-25 MLD instead of the required 30 MLD. Sludging and fiber breakage were also concerns with the competitor membranes.
In 2016, Wuxi Hi-Tech Water Co. Ltd (WHW) decided to upgrade its New City MBR Plant to Veolia's ZeeWeed* 500S membranes. The ZW 500S was uniquely suited for WHW because of its supported hollow fiber design that ensures that the membranes retain their integrity and are very durable. Additionally, the membranes have been demonstrated to operate at 1.5 to 2.5 times the flow rate of similar products.
Veolia's involvement with another MBR plant in Wuxi confirmed that the ZeeWeed membranes were durable and able to meet capacity at normal and peak demands. WHW has undergone a 50% plant replacement with the Veolia ZW 500S and has plans to replace the remainder of the plant in the coming years.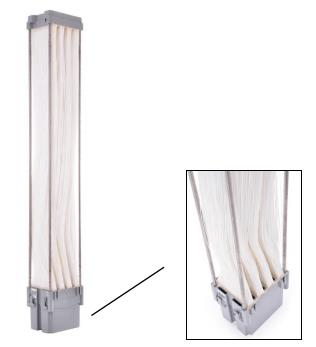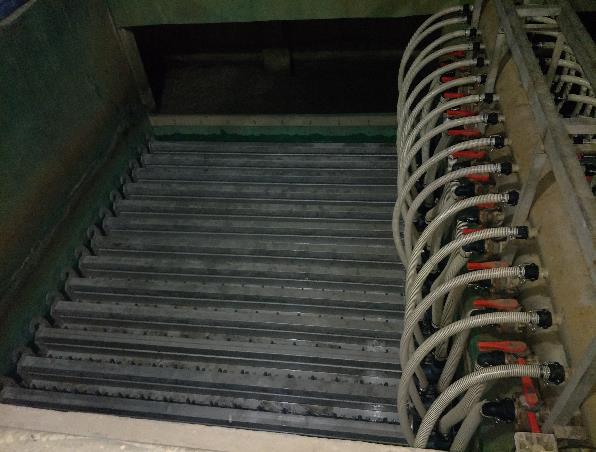 Result
The membrane replacement was successful and did not require any modification to WHW's operation procedure. Although the flux to the ZW 500S membranes is 23.3% higher than for the competitor membranes, the ZW 500S has continued to uphold excellent performance after commissioning.