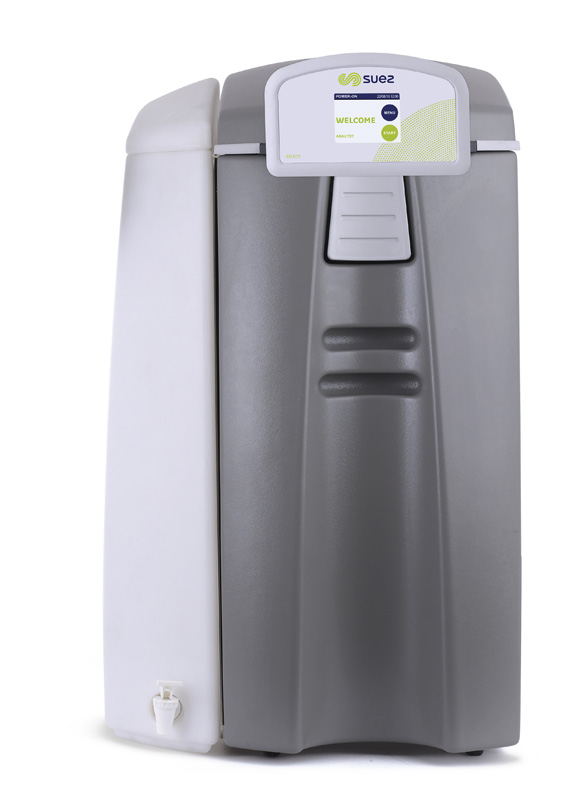 Want to find out which Veolia Water Purification System product best suits your laboratory needs? Use our handy product selector to find out.
First, select how much water you require. Use the slider to adjust the amount required.
Then use the slider to amend the quality of water needed.
Need storage? Select which water storage option you require using the slider.
Click on 'Submit Results' to determine which laboratory unit is best suited to your needs.