Sievers M5310 C On-line TOC Analyzer
Dual-stream, continuous monitoring designed to meet regulations and optimize processes
The Sievers M5310 C On-Line Total Organic Carbon (TOC) Analyzer offers both continuous and discrete grab samples with dual-stream capabilities. Online capabilities allow for real-time monitoring, while the Integrated On-Line Sampling System (IOS System™) allows for the introduction of external samples. Offering an operating range of 4 ppb to 50 ppm, this analyzer is engineered to support regulatory compliance and processes optimization goals. 
Learn more about real-time monitoring with the Sievers M5310 C On-Line
The dual-stream and continuous monitoring capabilities of the Sievers M5310 C On-Line enable efficient, real-time monitoring of two independent sample sources. The analyzer provides automated calculations of percent TOC removal for influent and effluent streams. Make real-time decisions with the Sievers M5310 C On-Line TOC Analyzer. 
Features and Benefits
Specifications
Accessories
Case studies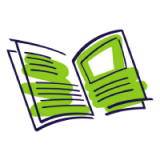 In September 2007, Waitaki District Council had finished constructing the Oamaru Water Treatment Plant (WTP). The plant had been originally commissioned with two competitor membrane trains.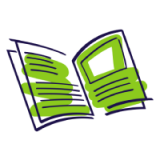 Low alkalinity and varying source water quality make it difficult to meet required Total Organic Carbon (TOC) % removal, to comply with the EPA Disinfectant/Disinfection Byproduct (DBP) Rules.