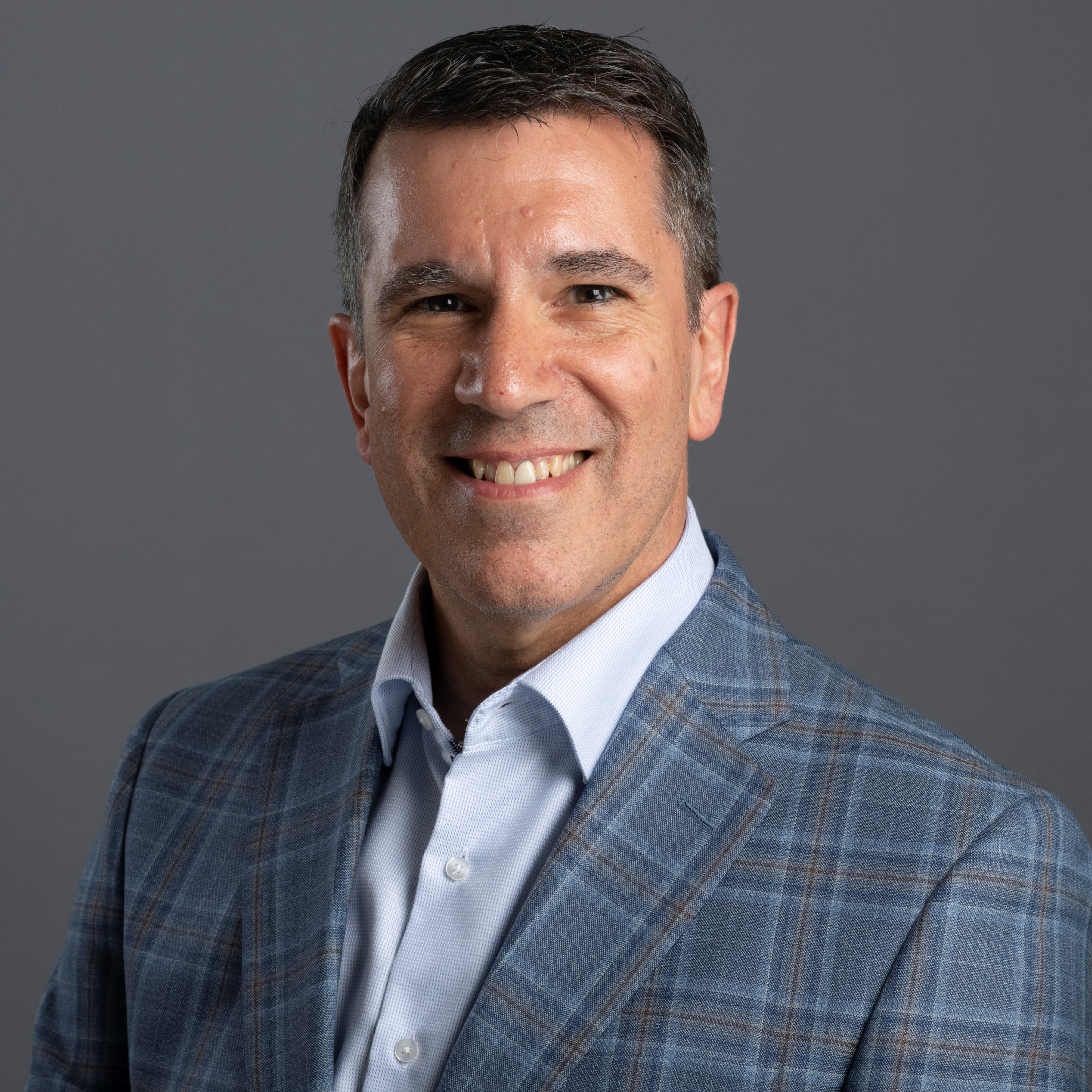 Glenn Vicevic
Chief Technology Officer (CTO)
Glenn Vicevic is the Chief Technology Officer (CTO) at Veolia Water Technologies & Solutions. In his role, he is responsible for leading research and development activities, including new product introductions, open innovation, product management, and new market development.
Glenn joined Veolia through the 2022 acquisition of SUEZ Water Technologies & Solutions and has held various roles throughout his tenure. He is passionate about innovation and the commercialization of new products, concepts, and applications.
Prior to his placement as CTO, Glenn was responsible for Product Management for the Engineered Solutions business and led integration activities for several acquisitions. He has also worked in process and application engineering, sales, and project management.
Glenn earned his Bachelor's degree in Chemical Engineering from Queen's University in Ontario, Canada. He is a proud member of the extensive volunteer network at the Oakville site. He has led or participated in United Way, Water for Humanity, Good Shepherd, and the Canadian Cancer Society Relay for Life.