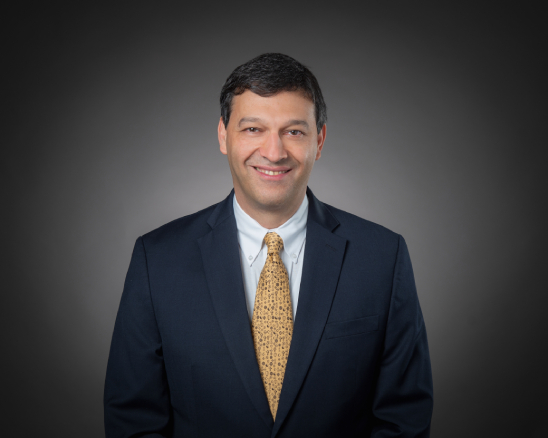 Hoshang Subawalla
Senior Vice President - CMS Global Product Management
As SVP of CMS Global Product Management business at Water Technologies & Solutions, Hoshang leads a global team that delivers proven integrated water, process and monitoring solutions for customers across multiple industries.
Hoshang joined the business under GE Water & Process Technologies in 2004 as an application development engineer. In his most recent role as Senior VP for the Asia Pacific region, he provided leadership and strategic direction for both the Chemical & Monitoring Solutions (CMS) and Engineered Systems (ES) businesses and led a team of over 700 people based out of Singapore. Over the years, he has held roles of increased importance within the business, including Commercial Operations leader for Structured Projects, Risk Leader for Engineered Systems and Regional Executive, South Asia. Prior to joining GE, Hoshang worked with Air Products and Chemicals, Inc. for seven years.
Hoshang holds three degrees in Chemical Engineering including a PHD in Chemical Engineering from the University of Texas at Austin.