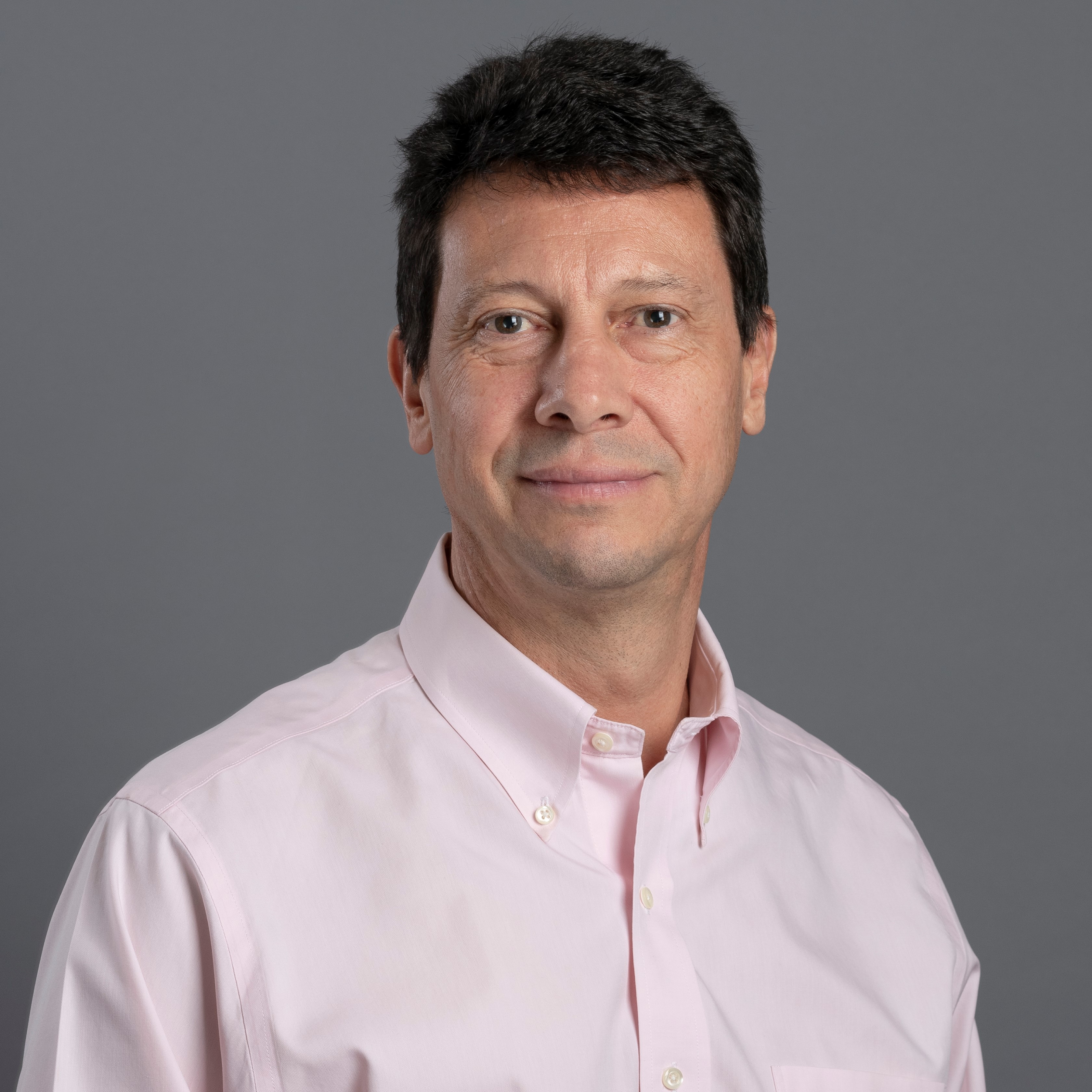 Mauro CRUZ
Senior Vice President of Latin America
As the Senior Vice President of Latin America for Veolia's Water Technologies & Solutions, Mauro provides leadership and strategic direction for both the Chemical & Monitoring Solutions and the Engineered Systems businesses in the region.
Mauro has 29 years of experience, having spent much of his career in Brazil with expansive time in Mexico and the United States. He's held leadership roles with increasing responsibility in functions such as business development, sales, marketing, integration and M&A. Most recently, Mauro was CEO for GE Hydro Latin America, a $250-300MM USD business that sells projects, equipment and engineering for the hydro power generation market in the region. Mauro had previous experience also in wind power generation and engineering thermoplastics industries.
Mauro has a MBA degree by University of Michigan, USA; a Production Engineering degree by Escola Politecnica da Universidade de São Paulo, Brazil; and Post-Graduation in Marketing by ESPM, Brazil.