How Emerging Technology Accelerates Change on World Water Day 2023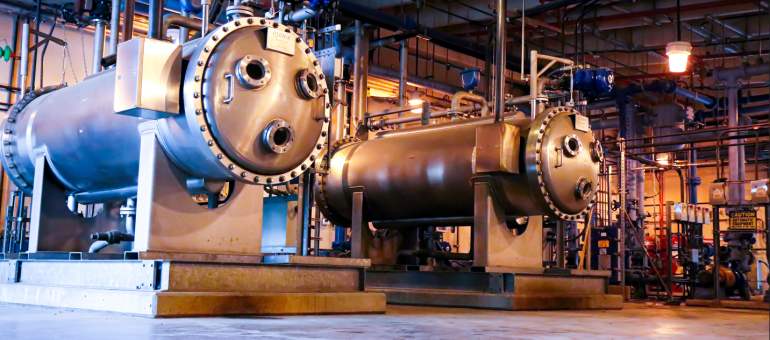 Water scarcity is a problem that affects every corner of the world, with dwindling resources and increasing demand. Unfortunately, the situation only seems to worsen due to climate change and population growth, but hope lies in emerging technology, which can help us save our most precious resource.
On this World Water Day, the theme of accelerating change couldn't be more relevant. According to the UN, "we are seriously off-track to meet Sustainable Development Goal (SDG) 6: Water and sanitation for all by 2030. Demand is steadily outpacing supply, and is projected to do so by 40% by 2030.The key to overcoming our dire water crisis lies in innovative solutions that can spark that change to help us overcome this challenge to the sustainability of our communities and provide access to clean and safe water.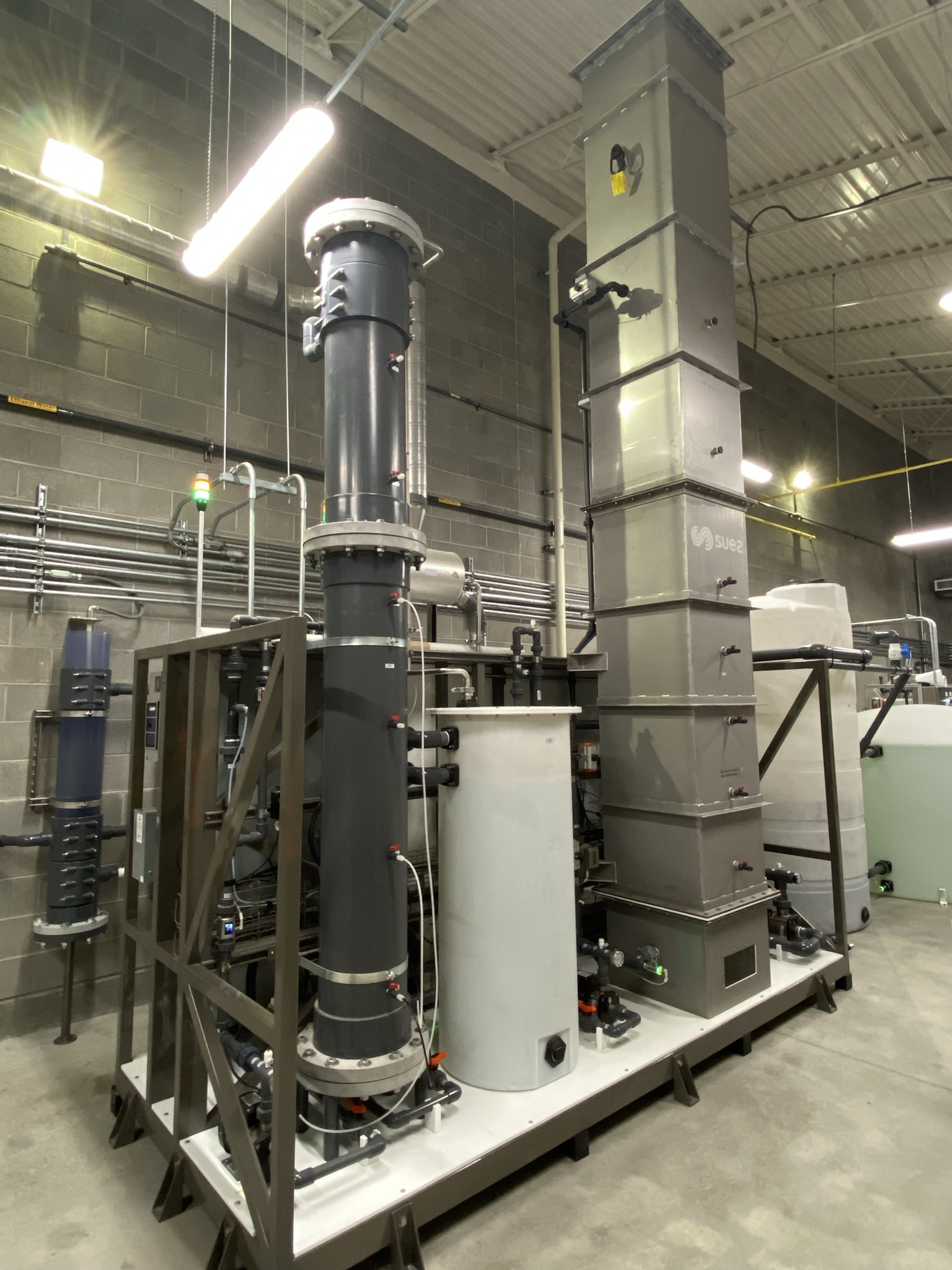 Veolia Water Technologies & Solutions is at the forefront of cutting-edge technology solutions for sustainable water treatment and recycling. The company's experts use advanced processes and technologies like biological treatment, membrane filtration, and advanced oxidation to build tailored water reuse systems that meet each customer's objectives and comply with governing regulations. The powerful combination of our ozone generators and biofiltration systems leads the way in potable reuse, ensuring that water can be reused safely without harming the environment.
Our ozone generators provide both disinfection and the power of oxidation to reduce chemical compounds, making them essential in creating safe drinking water. Meanwhile, our biofiltration processes are used to biodegrade the chemical components in the stream, including those converted by the ozonation step.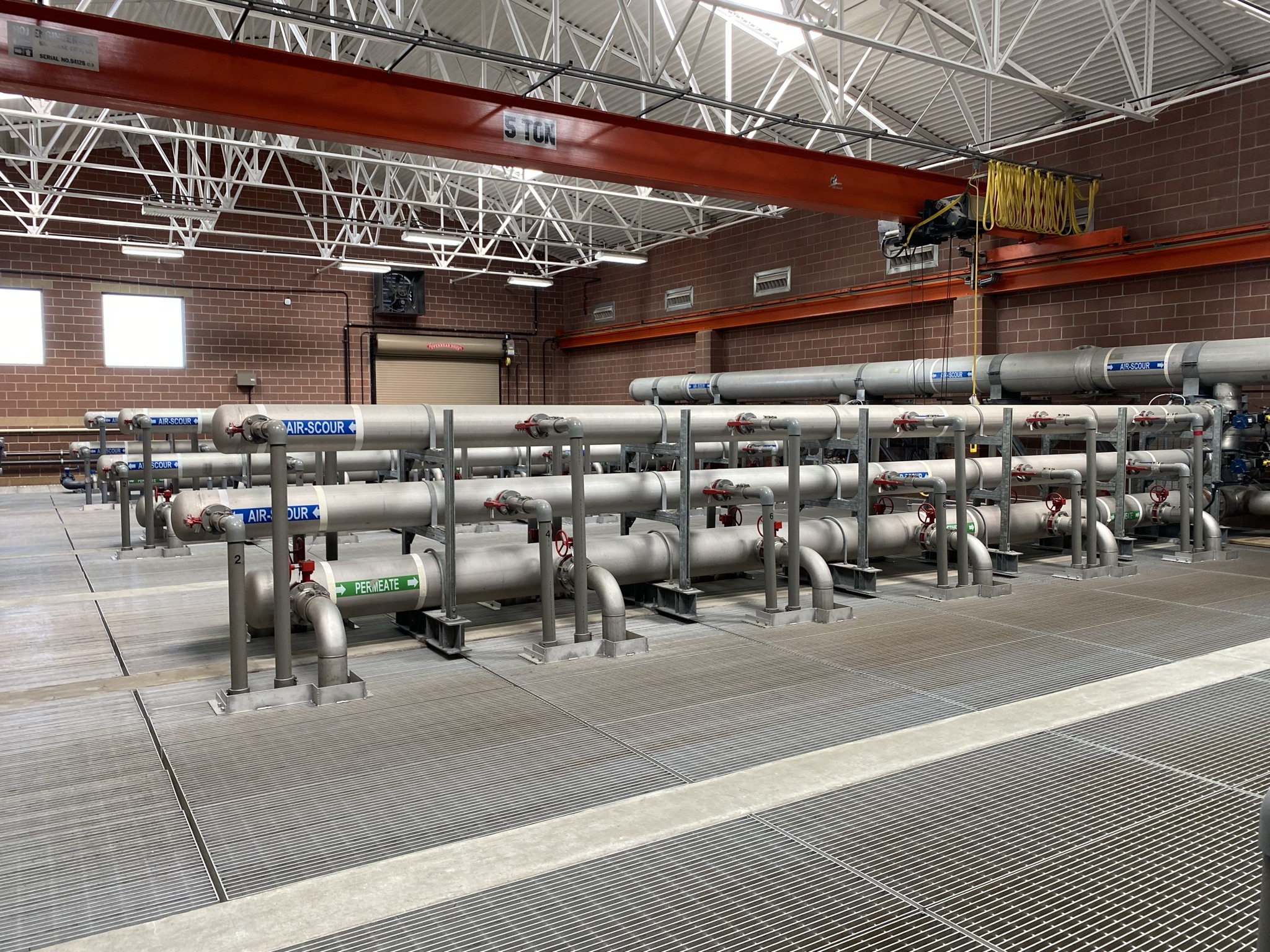 Veolia is dedicated to accelerating the change we need—in advanced reuse, we combine specialized water treatment technologies and wastewater treatment plants to move closer to a One Water future. Let's look at three examples that demonstrate how these emerging technologies has helped customer son their water recycling journeys:
At the F. Wayne Hill Water Resources Center in Gwinnett County, Georgia, Lake Sidney Lanier, the county's sole source of fresh water, was under immense stress due to major drought cycles, population growth, and competing demand downstream. So the county implemented an indirect potable reuse plan to recycle treated water into the lake and nurture a more sustainable source. It implemented ozone generators followed by biofiltration in the new process, and since 2010 it has pumped up to 40 million gallons of advanced treated effluent per day into the lake.
In South Jordan, Utah, a demonstration plant was established to educate the public on direct potable reuse, a process allowing the community to control its water supply. The demonstration facility receives high-quality effluent from an upstream full-scale Veolia membrane bioreactor (MBR) system. It leverages ozone and biofiltration as critical treatment steps in the advanced purification process. It also uses Sievers Total Organic Carbon (TOC) Analyzers to show what was happening with the water during the advanced treatment process. This demonstration is the first of its kind in Utah and will open the door for other similar projects to produce safe and cost-effective drinking water for the community.
Similarly, the Shafdan Wastewater Treatment Plant in Israel demonstrated the effectiveness of water reuse. The largest facility of its kind in the Middle East is subject to droughts and needs to create a circular economy for its water. An ozone generator and biofiltration system enable the facility to recycle water and supply it to desert farmers to irrigate their crops without posing an environmental risk.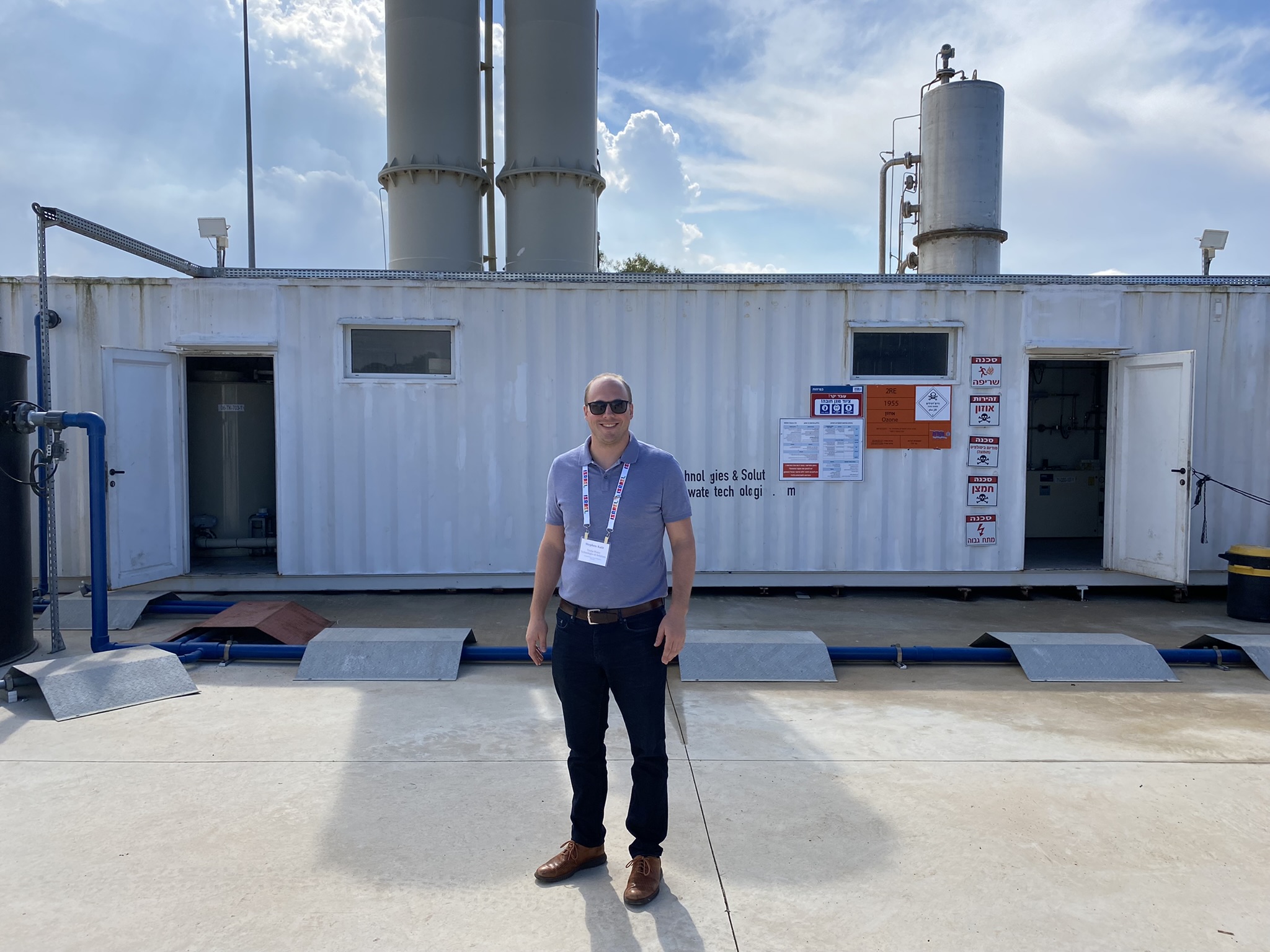 All three programs support industry research programs to enable the effective implementation of ozone and biofiltration technology and support the greater development of direct and indirect potable water reuse. With Veolia's emerging solutions, we can accelerate change and overcome the water crisis. We need to act fast, but we have the tools and experience for the job.