Waterside Chats: Meet Digital Marketing Leader John Neilson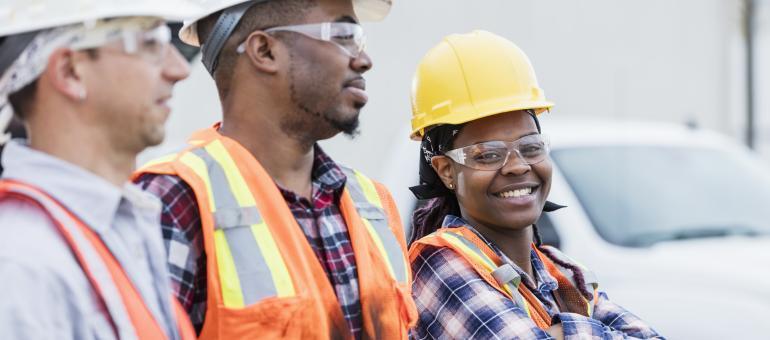 Every day, across the globe, our people are working to solve some of the world's toughest water challenges. They are passionate, innovative, and dedicated to doing the right thing for our customers and for our planet.
We're shining a spotlight on some of these talented individuals, so they can share more about their current roles and the personal career journeys that brought them to where they are today. In the latest video of our "Waterside Chats" series, we hear from John Neilson, Digital Marketing Leader at Veolia Water Technologies & Solutions, who shares why he loves working in digital marketing and the water industry.