Waterside Chats: Meet Field Area Manager Brianna Morales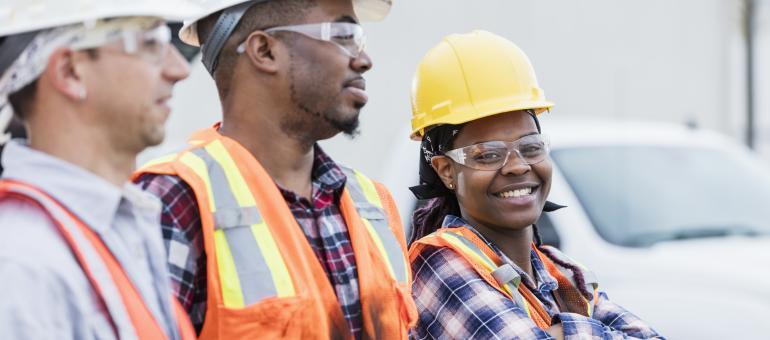 Every day, across the globe, our people are working to solve some of the world's toughest water challenges. They are passionate, innovative, and dedicated to doing the right thing for our customers and for our planet.
We're shining a spotlight on some of these talented individuals, so they can share more about their current roles and the personal career journeys that brought them to where they are today. In the latest video of our "Waterside Chats" series, we caught up with Brianna Morales, Field Area Manager at Veolia Water Technologies & Solutions, where she talks about how her first experiences with the water industry helped shape her career and fuel her passions.